A gracious home of timeless beauty
Located in the heart of the Magic City, the Clubhouse on Highland is the perfect venue for all events. Discover the timeless charm of this stunning and historic location matched only by exceptional service guaranteed to deliver a successful event.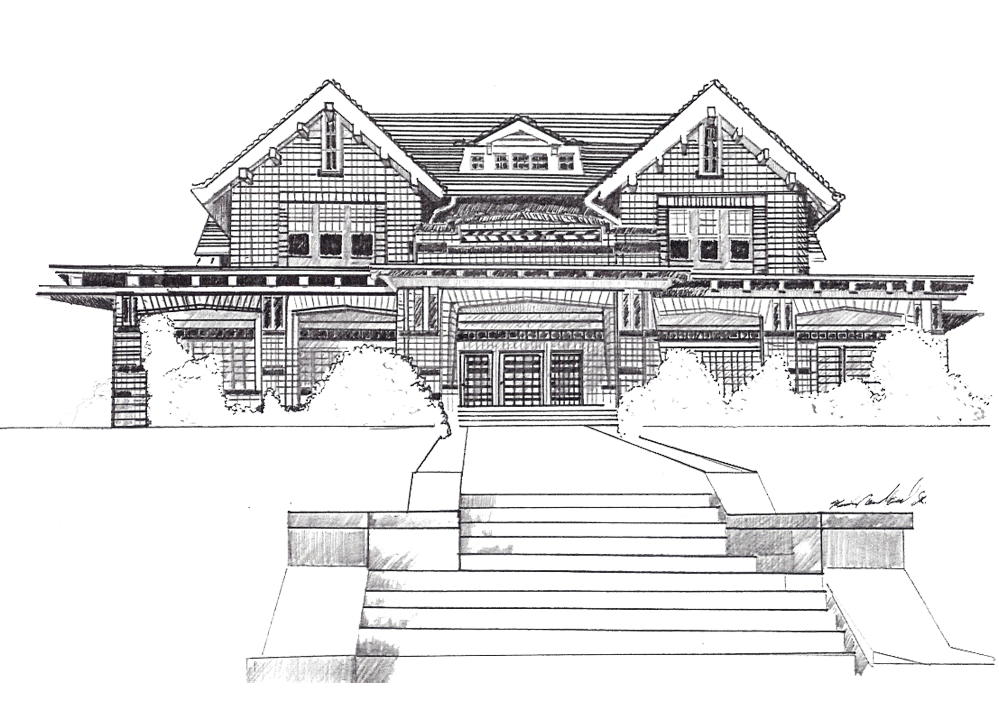 Historical Landmarks.
Host Your Occasions
The Clubhouse on Highland is dedicated to creating an open space for people and organizations to thrive. We are open for reservations. (Usage fees apply.)
All people are welcome to join and support their vision for a better world. We honor diversity, inclusion and self-expression. Membership Dues: $10/Year.
HOST IN STYLE AND GRANDEUR
An elegant event space built in 1910, The Clubhouse on Highland is the perfect place to host friends, family, educational and charitable events.
Weddings
The Clubhouse on Highland is perfect for romantic wedding receptions, ceremonies, and rehearsal dinners.
Rehearsal dinners
Great location for rehearsal dinners, the Clubhouse on Highland is a landmark of event excellence in Birmingham.
Corporate
The Clubhouse has beautiful outdoor spaces that can accommodate larger receptions for up to 400 guests.
Christmas Parties
Enjoy a unique experience at the Clubhouse on Highland and leave a lasting impression on your guests.
Special Events
From a relaxing experience for 10 guests through to an extravagant party for 400, Clubhouse will enhance any occasion.
School Events
Mark your end of year by hosting a memorable event together with your class friends.
Recognizing excellence in event planning. Enquire Now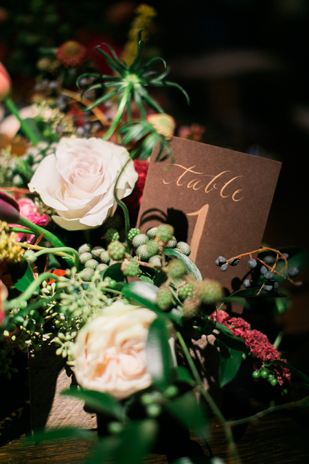 Welcome to your Clubhouse on Highland
A gracious home of timeless beauty, the perfect place to host your intimate occasions with friends, family, groups, charitable organizations, and educational and social events. Built in 1910, the finest Arts and Crafts style home in Birmingham, by Molly and William S Brown, the Clubhouse served as a home for the Alabama Federation of Women Club's 3rd District for over 60 years and continues its charitable legacy today. Charitable organizations dedicated to the improvement and wellness of Birmingham and the world have flourished in this timeless home.
Contact us to learn more
Testimonials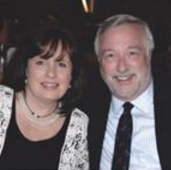 I officiated the Peebles-Dunn wedding at the Clubhouse on Highland on 2/27/2016. The Clubhouse is a spectacular venue for weddings. Bob and his staff are professional and excellent. Highly recommended for a beautiful wedding.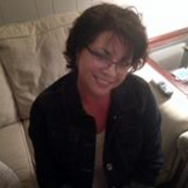 Bob McKenna is an ABSOLUTE JOY!!! My daughter Amy Dunn Peebles wedding was beyond perfect at the Clubhouse on Highland!!! It is a perfect venue to have your wedding!!!! I definitely recommend this wonderful venue!!!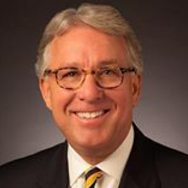 A great venue for all occasions! The owner, Bob McKenna is a prince of a man and supportable in every way. Check it out!

Best kept secret in Bham! Bob is amazing!! Love this venue!!!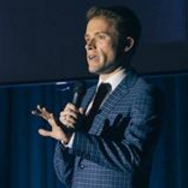 We have been nothing but thrilled with the impeccable service and support we've received from the Clubhouse on Highland. Not only is the venue absolutely breathtaking and evokes such classic and elegant charm that it saved our decorations budget, but Bob and his team make everything so easy to work with that it's been a joy!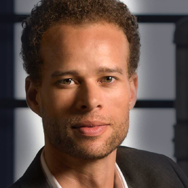 Clubhouse on Highland is the place to book your event. It's a magical venue. The venue is a classically romantic setting. It's beautiful architecture and majestic features are a complete reflection of its parent. Bob's charisma and hospitality are a rare treasure too. So blessed to have him in our community!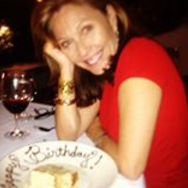 Wow, what a venue to work with. Bob McKenna is a delight to work with and wants nothing more than your event to be the best!!!
A place where good things happen